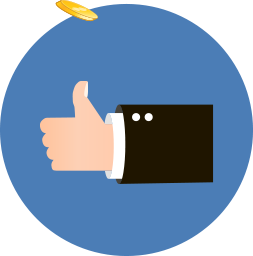 Market Research
EGG offers experienced business to business market research services. Our experience extends beyond the energy industry. Our reports offer actionable findings and plans.

Business Planning
EGG's business planning services are rooted in real world experience. Our plans are professionally prepared and investor-ready.

Aggregator, Broker Consultant Support Services
Let EGG put its decades of experience to work for your firm. We offer software and systems guidance, and rate case consultative services on behalf of ABCs

Financial Management
EGG has performed numerous financial analyses for utilities, investors, vendors and private clients. Some examples can be found here on our website.

Business Intelligence
Put EGG's business intelligence capabilities to work for you.

Let's Talk!
Contact us now for more information.