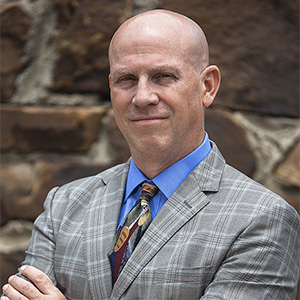 Mark Burlingame is an accomplished 24-year energy industry professional with over 10 years of consulting experience serving private investors, utility commissions, competitive retailers, utilities, and commercial & industrial customers. A hands-on project manager and business analysis leader, he has deep experience in business planning and analysis, financial analysis, retail pricing, marketing, electric power product development and electricity tariffs. Leadership experience in market research and business planning.
Tariff Analysis / Pricing Strategy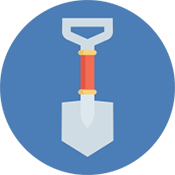 UtiliPoint International – Senior Director
Sold and delivered research and advisory services for a diverse group of utilities, commissions and technology companies.

Authored several dozen research reports with actionable recommendations.

Led the development of several interactive research and analysis relational databases including utility smartphone apps, projected coal fired power plant construction, power plant pollution controls market forecasts and smart grid project forecasts.

Rebranded, re-launched and managed SmartGridPoint (a division of UtiliPoint) as an online forum and user community for organizations involved in Smart Grid projects, with a membership of over 650 people representing over 275 organizations. Organized conferences, sold sponsorships at $10,000 each, designed new website and initiated social media marketing.

Lead speaker in multiple public speaking engagements such as town halls and political party meetings defending business valuation studies of sections of Puget Sound Energy's grid. Business was accurately valued at $105 million. PSE received this amount from the acquiring public authority.

Published over 40 monthly IssueAlerts (topical articles on energy industry issues). Co-authored article in Electric Energy Magazine (May 1, 2009). Quoted in Dallas Morning News, September 10, 2010.
Stream Energy – Senior Manager
Engaged as a financial consultant, then employed as a business expansion leader.
Discovered, investigated and corrected tax and fee assessments in the company's billing system. Led solution implementation resulting in significant  average monthly additional annual revenues.

Led an integrated team of client employees and 3rd party consultants in the selection and implementation of Oracle 11i accounting system. Company's systems were evolving along with the rapid growth of the company that reached revenues of $500 million and 300,000 customers within the first two years of operation, making it one of the fastest growing companies in America.

Led the creation of multiple financial models and forecasts for new market entries, margin analysis, credit requirements and projected financial statements.

Led the initial research and development of company's advanced metering/ERCOT settlements investigations, including retail processes and customer information services.

Created a model of time-of-use pricing, including conversion of wholesale market costs to retail customer pricing with risk adjusted margins.
Energy Knowledge Group
Managed retail electricity purchasing contract negotiations for commercial/industrial electricity customers, including cold storage warehouses, retail stores, restaurants and other commercial customers.

Contracted load exceeding 35 MW, with annual customer savings of 15-35%. Responsible for negotiating and closing sales representing $18,000,000 in electricity revenues for the Retail Electricity Providers.

Led the valuation of a Texas municipality's streetlight system.
Automated Energy Inc. – Vice President, Energy Services

Central & Southwest  – multiple progressive postions includiung an international assignment and two years as Chief of Staff to Operating Company Vice Presidents

PricewaterhouseCoopers – Senior Management Consultant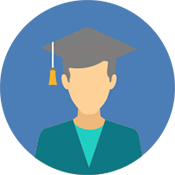 MBA, Market Research
Oklahoma State University
BSBA, Accounting
University of Tulsa
BSBA, Management Science and Computer Systems
Oklahoma State University