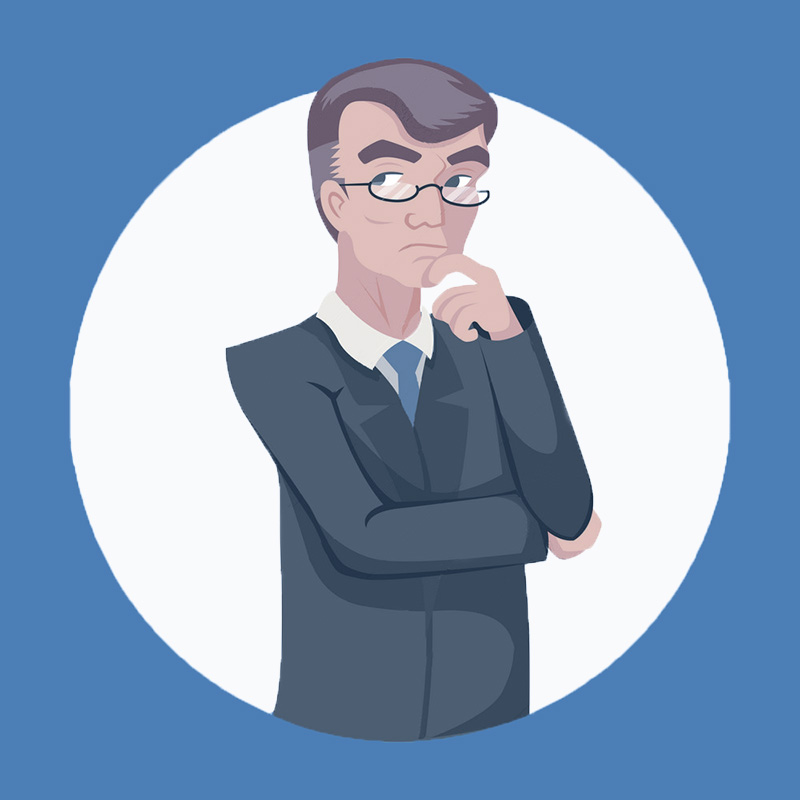 Want to make decisions with the best possible information?
Energy Guidance Group (EGG) expertise, gained through decades of hands-on experience, ensures our clients make quality informed decisions. 
EGG is an independent consulting company working with national and international clients on industry studies, growth strategies, marketing of new products and services, and leveraging new technologies to address today's challenges.
EGG was founded in 2013 by a seasoned professional with more than 24 years of experience in multiple industries. EGG provides management consulting, research, and analysis.
Strategic Planning & Analysis
Financial Planning and Analysis